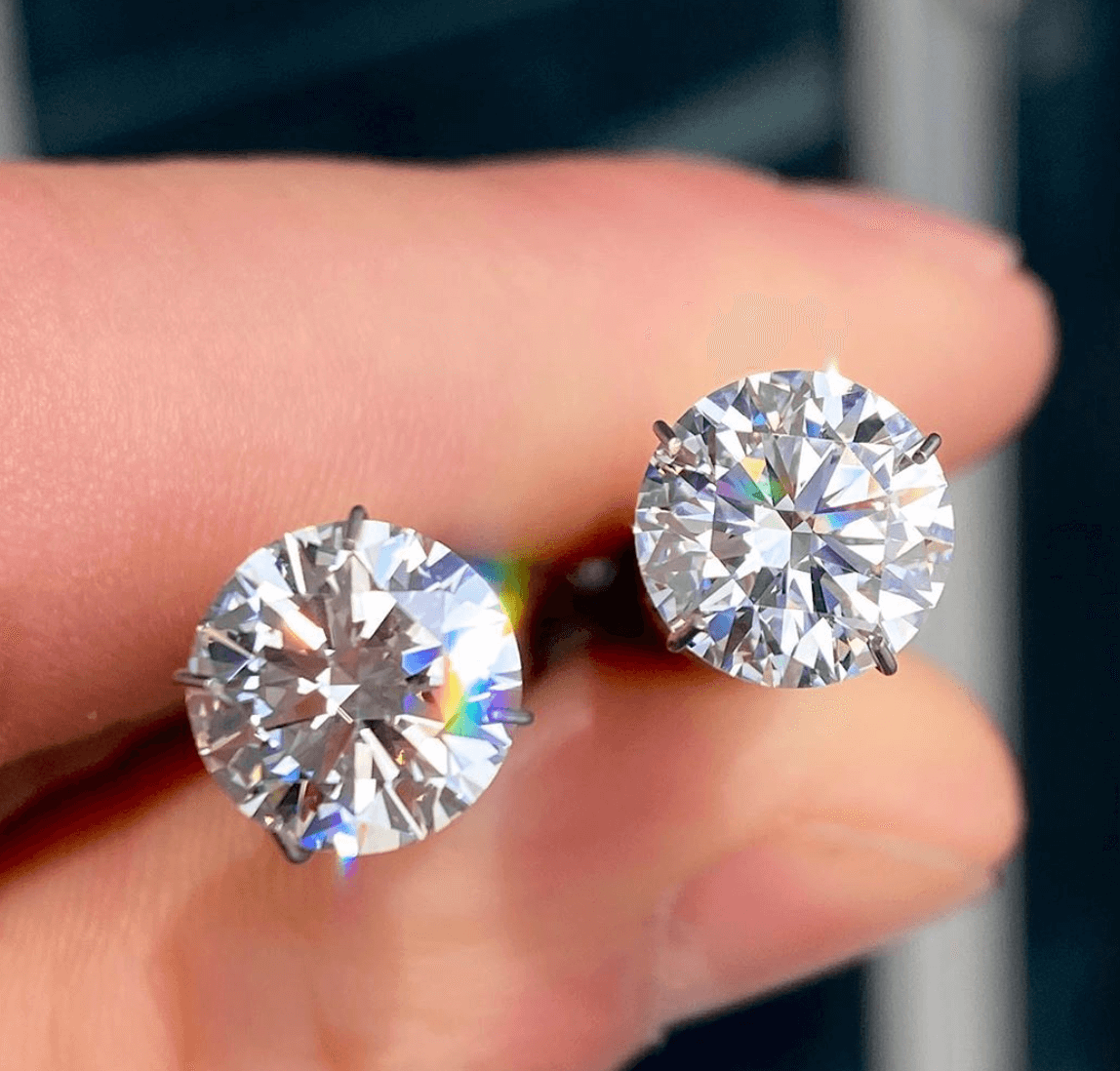 The choice between moissanite and diamond ultimately comes down to your personal preferences and priorities. Both gemstones have their own unique characteristics and advantages.
If you prioritise durability, then both moissanites and lab made diamonds are good options. Moissanites are nearly as hard as diamonds, making them durable and long-lasting. However, diamonds are still the hardest material on Earth and are slightly more scratch-resistant than moissanites.
If you prioritize brilliance and sparkle, then moissanites may be a better choice for you. Moissanites have a higher refractive index than diamonds, which means that they can create more sparkle and fire.
If you prioritize rarity and tradition, then diamonds may be a better choice for you. Diamonds are more rare than moissanites and have been used in engagement rings and other jewellery for centuries.
If you prioritize cost, then moissanites are generally less expensive than diamonds of comparable size and quality. This …